HOSPITALITY PROMOTION GROUP
---
ABOUT US
WHO WE ARE
---
The Hospitality Promotion Group is a Joint Venture of leading service providers in the areas of IT, Digital Marketing, Business Development, Farm/Lodge Support, Photography, Media Design and Web Development in Namibia.
Our common goal is to provide digital marketing and hospitality support solutions of international standards to the local industry.
The HPG group of experts enables tourism & hospitality operators to leverage on their potential and fully compete in a globalised world.
ONE BRAND - MANY EXPERTS
Our unique advantage is in numbers: we unite various expert companies under one umbrella, enabling us to offer holistic solutions previously unseen in the local market.
OTHERS TALK - WE LISTEN
Disappointed with previous service providers?
We deliver any service or product within a maximum of 30 days according to our self-set policies and business ethics.
BUILT ON TRUST
The HPG Joint Venture has been founded after years of ongoing cooperation between our partners, developing mutual trust and a high sense of quality and service delivery towards our individual customers.
CERTIFIED FOR QUALITY
All our member companies hold international industry certificates in their respective fields, guaranteeing the highest standards for our services nationwide. HPG is constantly expanding the knowledge of their members through regular seminars and certifications.
OUR COMMON VISION
HPG represents our united goal of promoting the hospitality and tourism industries in Namibia and beyond, offering affordable, holistic solutions previously unseen in the local markets.
WHAT MAKES US
STAND OUT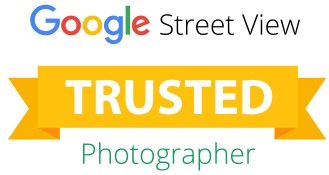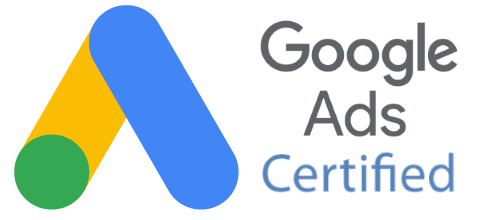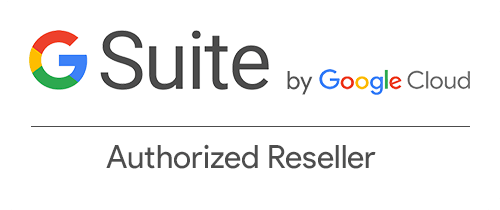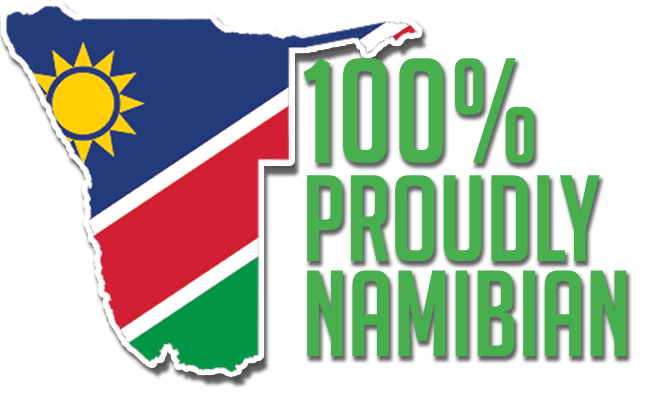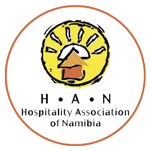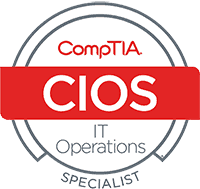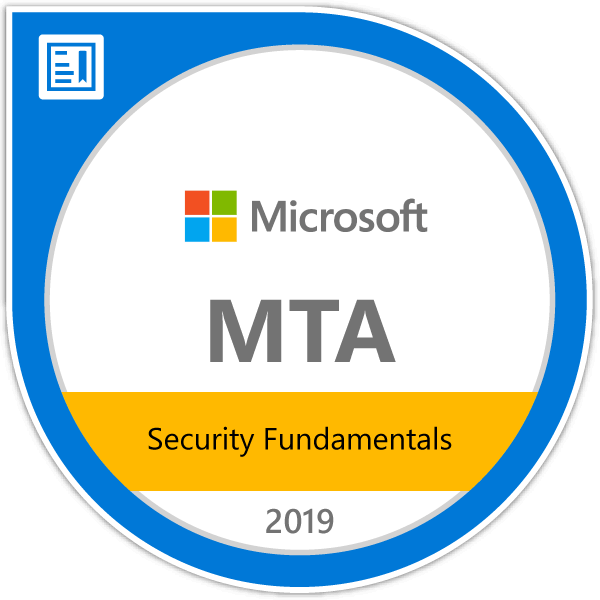 We use cookies to improve your online experience. If you continue on this website, you will be providing your consent to our use of cookies.